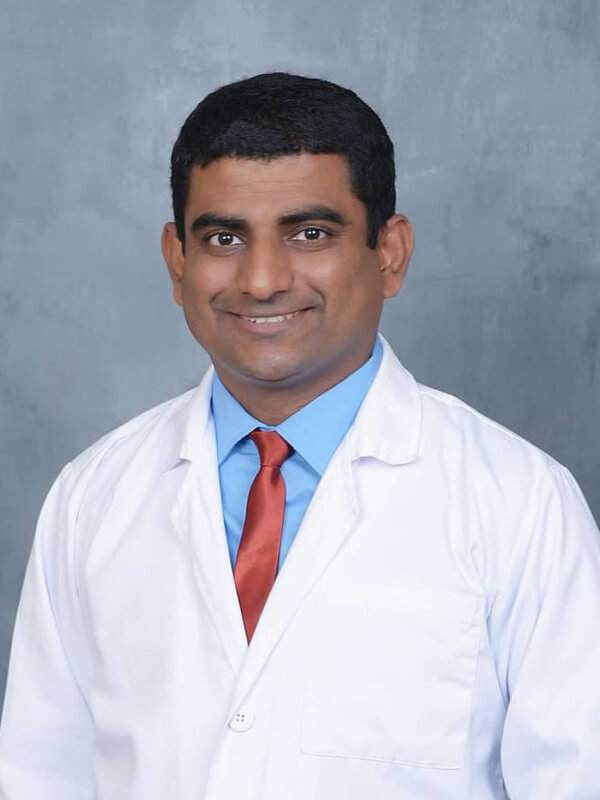 ---
Dr. Chintan was born and raised in Gujarat, India. He graduated with a Bachelor of Dental Surgery in 2011 marking the beginning of his journey in dentistry. Fueled by a growing passion for dental care, he took a bold step and founded his own private clinic. During this period, he engaged in diverse clinical experiences and actively participated in numerous volunteering activities in India. He dedicated seven successful years to creating healthy and joyful smiles for his patients.
However, destiny had more in store for him. Driven by his dreams and a strong desire for professional growth, he set his sights on the United States. He enrolled in the renowned Dental International Student (DIS) Program at Tufts University in Boston, marking an exciting new chapter in his career. For the past 65 years, this program is catering to international dentists like Dr. Chintan who sought to enhance their skills to meet the high standards of the US dental landscape. Post graduation, he returned to the Lehigh Valley to be closer to friends and family. When he is not doing dentistry, he enjoys traveling, playing volleyball, and spending time with his wife and family.
From crafting smiles in India to fine-tuning his skills at Tufts, his goal is to make a positive impact in dentistry, one smile at a time.
---