Medit 3D Digital Impressions in Easton, PA
---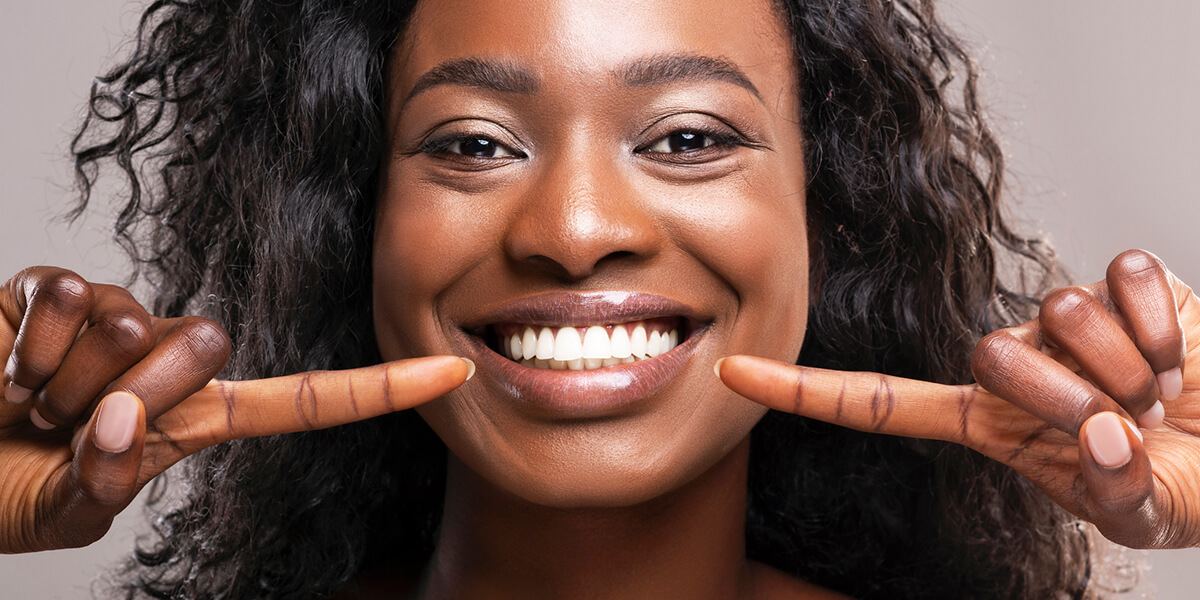 Fabey Dental provides Medit 3D Digital Impressions in Easton, PA. Call to learn more and schedule your appointment. 
Thanks to 3D scanners, getting dental impressions has never been easier! We are pleased to offer our patients state-of-the-art digital impressions with the groundbreaking Medit 3D scanner at our practice.
We can now take impressions quickly and comfortably with the Medit 3D intraoral wand, rather than requiring patients to sit for several minutes with a mouthful of messy, uncomfortable impression material. Apart from being a more pleasant process, digital impressions are far more precise than traditional dental impressions, allowing us to create a highly accurate model of your teeth and bite—and we can see it within seconds of taking your impressions.
We use the Medit 3D scanner to create digital impressions for dental crowns, dental bridges, dental implants, and night guards.
---
Frequently Asked Questions About Digital Impressions
---
What is a Medit 3D scan?
A digital impression taken using a Medit 3D Intraoral Scanner may be referred to as a Medit 3D scan. The impression is created on our computer using a state-of-the-art wand that scans the inside of your mouth and generates a 3D image. This method of generating dental impressions is far more accurate than the old method of using impression material.
Is there an alternative to dental impressions?
Traditional dental impressions can be replaced with digital impressions. They are not only more pleasant for patients, but they also offer greater accuracy and may be viewed instantly.
How much do digital impressions cost?
Digital impressions are not any more expensive than traditional impressions. If your dental insurance covers traditional impressions, it will also cover digital impressions.
How do I get dental impressions without gagging?
You won't have to worry about gagging when getting impressions with the Medit 3D scanner. The process is faster and more comfortable than using impression material.
Do impressions hurt?
Getting dental impressions doesn't hurt at all. The Medit 3D scanner generates painless impressions in a matter of seconds.
Call to schedule your appointment.