Snap-On Smile® in Easton, PA
---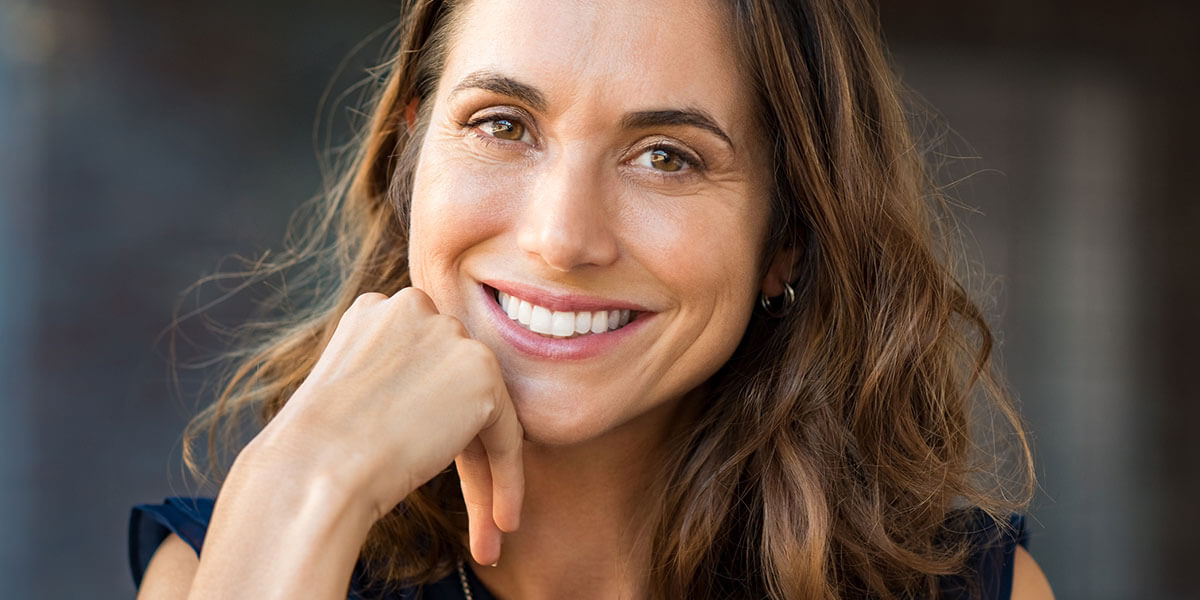 Fabey Dental provides Snap-On Smile services in Easton, PA. Call 610-810-2704 to learn more and schedule your appointment.
---
Snap-On Smile is an easy, painless, and affordable way to get the beautiful smile you've always wanted. Made with high-tech dental resin, Snap-On Smile is thin and comfortable, while also being exceptionally strong. Not only does Snap-On Smile look like real teeth, you can even eat and drink while wearing it! Some patients choose Snap-On Smile as a temporary solution while awaiting a permanent restoration, but others use it as a long-term provisional cosmetic solution.
Snap-On Smile is available for both upper and lower teeth and it requires only two short visits to our office—no drilling, no shots, and no preparation or removing enamel from your teeth. It can be used for patients who:
Have gaps, crooked, stained, or missing teeth

Are not candidates for bridges or implants

Want a Hollywood smile without the expense and discomfort of traditional cosmetic dentistry

Want a beautiful, more comfortable alternative to a removable partial
The Snap-On Smile process is simple. You pick the style and shade of your smile, then we take impressions of your teeth. In about three weeks, you'll return to our office for a final fitting and walk out the door with your new Snap-On Smile.
---
Frequently Asked Questions About Snap-On Smile
---
Can you eat with Snap-On Smile?
Yes, you can eat while wearing Snap-On Smile, although some people have difficulty managing particularly tough, hard, or chewy foods like beef jerky or almonds.
---
Can you wear Snap-On Smile everyday?
You can wear Snap-On Smile every single day, and many of our patients do! It is comfortable, easy to care for, and looks like your real teeth, so there's no reason not to wear it daily.
---
Does Snap-On Smile look natural?
Yes, Snap-On Smile is made with an advanced resin material, which is thin enough that your teeth don't look large or bulky. You choose the shade of white and shape of the teeth to create a smile that looks like your own, only better. No one will realize that you're wearing a Snap-On Smile!
---
Can you sleep with Snap-On Smile?
It's recommended that you remove Snap-On Smile when you sleep
---
How do I clean my Snap-On Smile?
You can use Snap-On Smile cleaning solution to remove stains, plaque, and calculus or use a denture brush or soft-bristled toothbrush to gently clean it morning and night.
Call 610-810-2704 to schedule your appointment.
---