Meet Our Team
---
At Fabey Dental Studios, we provide a comfortable and inviting atmosphere and the best in patient care and treatment to ensure that your visit to our facility is memorable.
---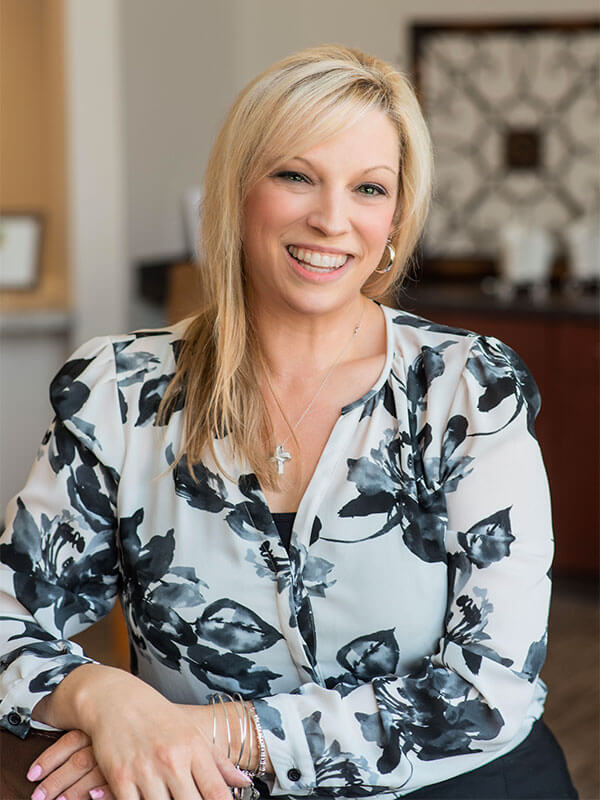 ---
Christine, Chief Operating Officer
---
Christine joined Fabey Dental in 2012 with over 20 years of experience in the dental field in the Lehigh Valley.
She started as the Financial Coordinator and is now the Chief Operating Officer to ensure our patients receive the best experience. Christine loves working in dentistry, knowing she has helped many patients achieve their dental goals.
When not at the practice, Christine loves to cook and is working on a cookbook for healthier lifestyles, she loves refinishing old furniture and decorating. Christine and her husband Joe will be celebrating their 25th wedding anniversary this year.
---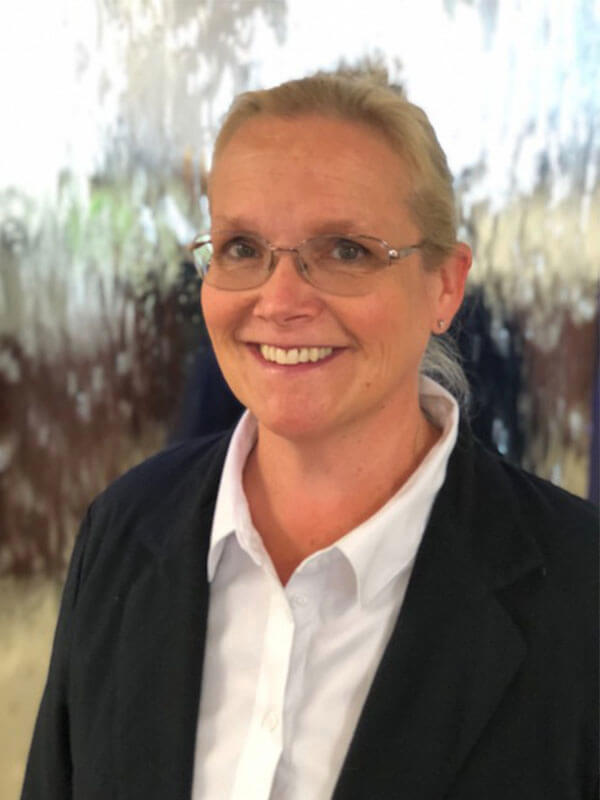 ---
---
Deb, Financial Coordinator
---
Deb Joined Fabey Dental in March 2017 and is currently the Financial Coordinator, with over 30 years experience in the dental field.
Deb is the proud Mom to her two sons, Trevor, who is an electrical engineer, and Tyrus, who is currently in the National Guard and studying electrical engineering.
When Deb is not working she loves fishing, camping, gardening and cooking with her family.
---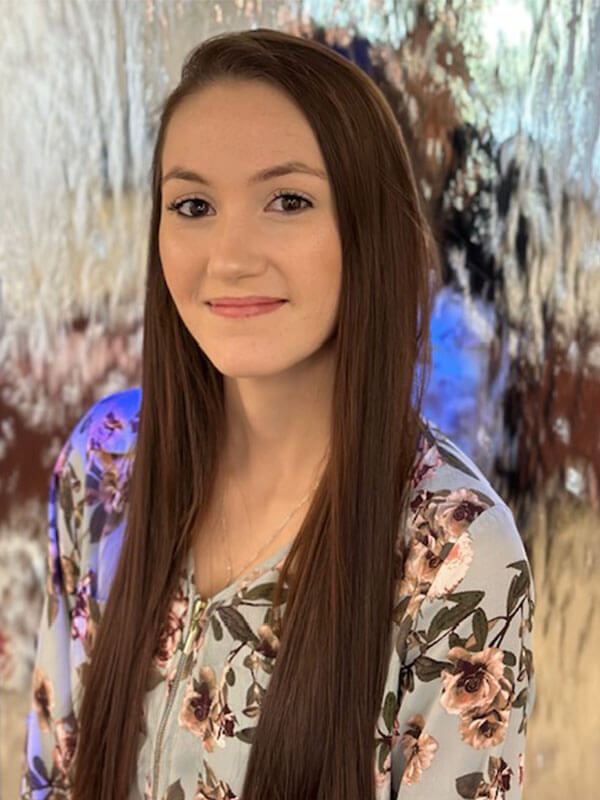 ---
Meaghan, Scheduling Coordinator
---
Meaghan joined Fabey Dental in August of 2022 and is currently a scheduling coordinator.
She was raised in Kansas. When she is not working she enjoys hunting, fishing and spending time outdoors with her family.
Meaghan is happily married to her husband Trevor and is a proud mom of two beautiful daughters Paisley and Oakley.
---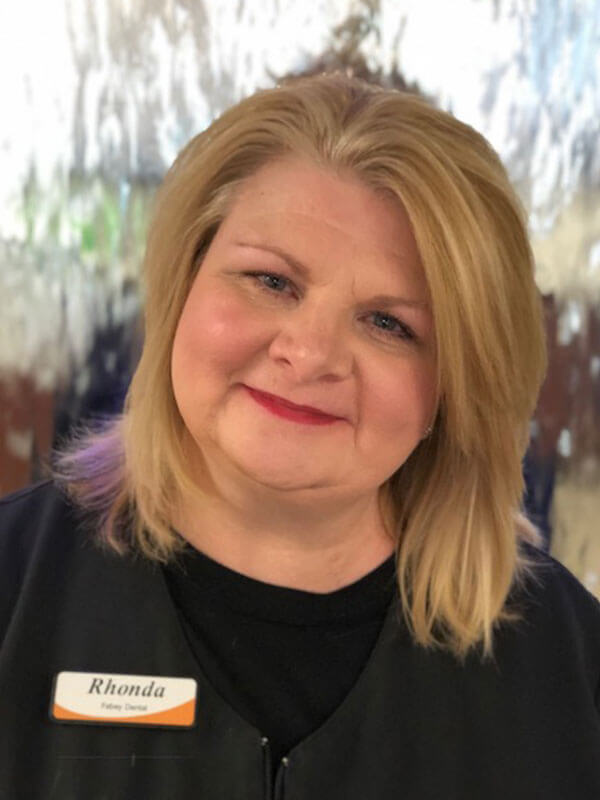 ---
Rhonda, Sleep Coordinator
---
Rhonda joined Fabey Dental in 2013 with over 34 years experience. Rhonda loves getting to know our patients, and she takes great pride in making sure that each patient has the best dental experience possible.
Rhonda is the proud mom of two amazing children, Olivia and Jack. When Rhonda is not at work, she loves spending time with her family, planning vacations, catching a movie and reading are some of her many interests.
---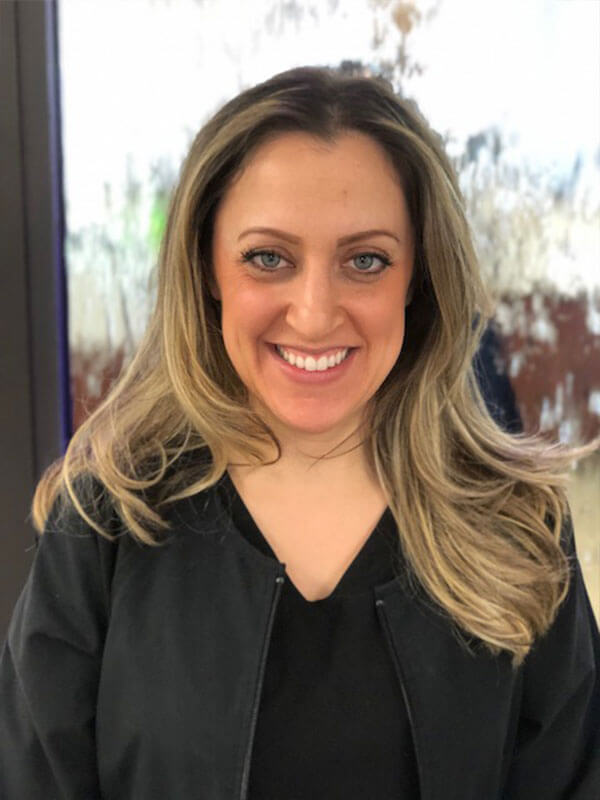 ---
Christie, Hygienist
---
Christie has been with our Fabey Dental Family 3 years. Previously a dental assistant, she furthered her career and graduated the Dental Hygiene program at Northampton Community College. She is passionate about patient care and education. Born and raised in New Jersey, she currently resides in Mount Bethel, Pennsylvania with her husband, 2 year old daughter and 3 dogs.
---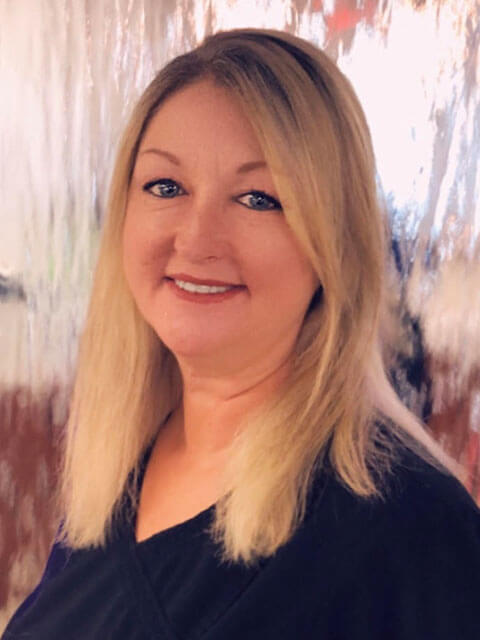 Alice, Hygienist
---
Alice has been a dental hygienist for 26 years. She also maintains her Public Health Dental Hygiene Practitioner License. She enjoys art, music of all genres, travel, architecture, sports, animals, and festivals.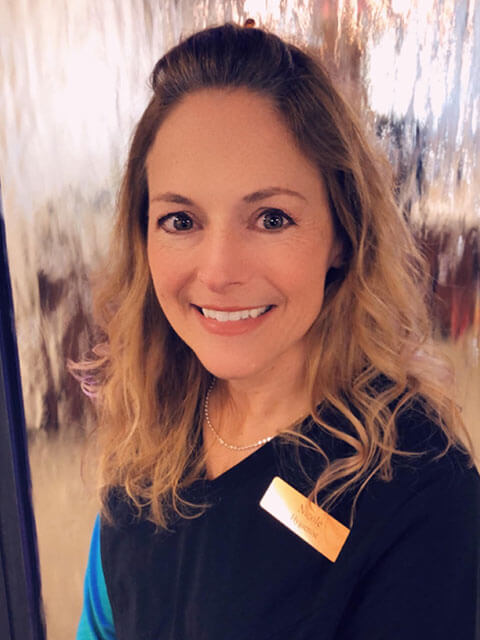 Nicole, Hygienist
---
Nicole has been practicing dentistry since 1994.  She started out as a dental assistant  before completing the NCC dental hygiene program in 2000.  She is an active academy member of the Lehigh Valley Hygiene Association and was vice president in 2001.
In Nicole's spare time she enjoys being outdoors and spending time with family and friends. She resides in Stockertown with her husband, Brian and son, Luke.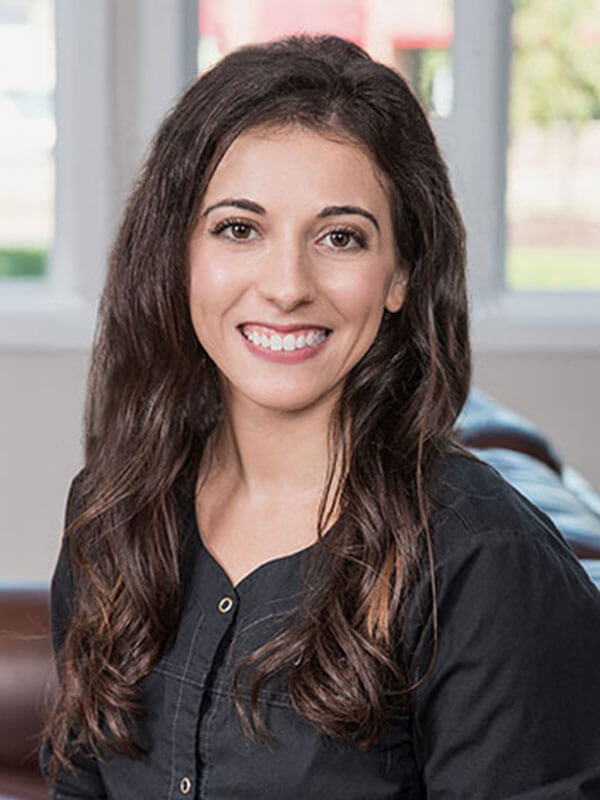 ---
Jess, Dental Assistant Leader
---
Jess joined Fabey Dental in 2012 after attending the Dental Assistant program.  Since being with Fabey Dental, Jess has grown to a valuable part of the patients' success with achieving their dental goals. She has been the Team Leader for the Dental Assistant department and making sure that all the team members are just as successful with their patients.
In her free time, Jess loves to spend time with her husband Rob, and their two kitties.  Jess enjoys hiking, reading and running and will be running her first half marathon in November.
---