Periodontal Procedures in Easton, PA
---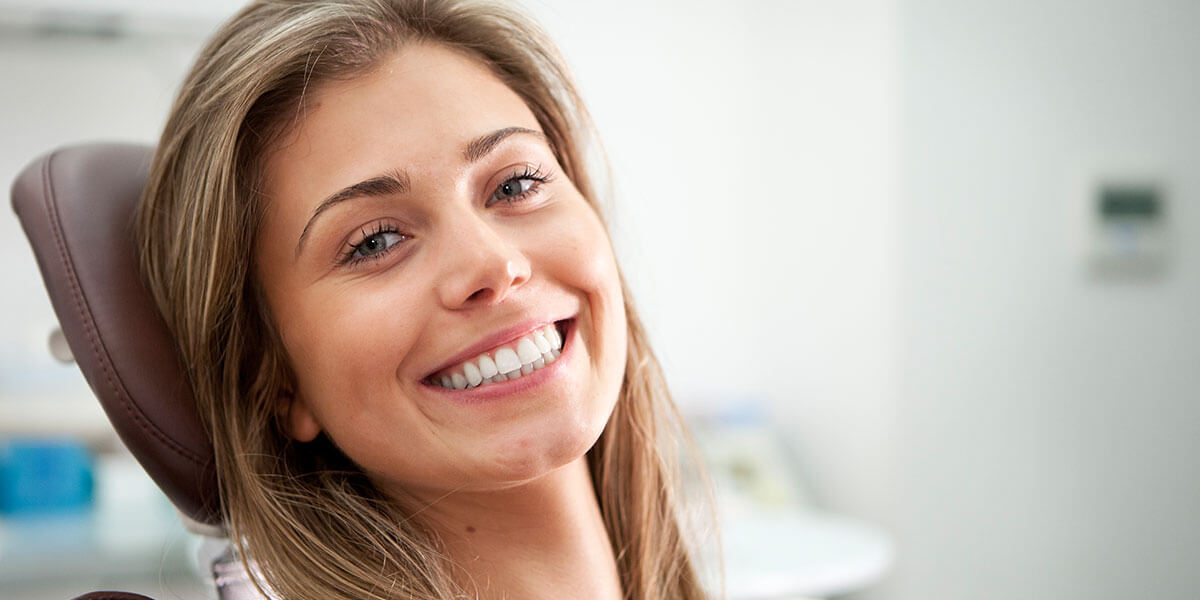 ---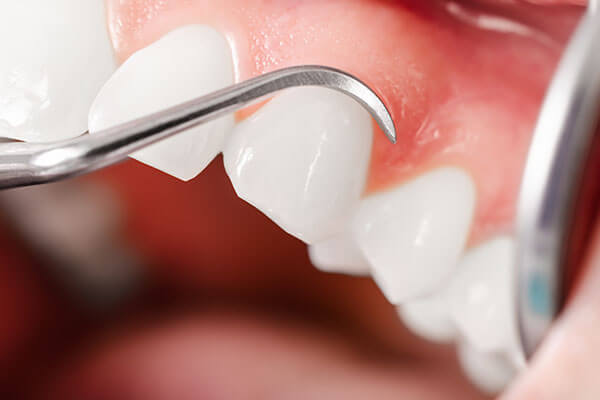 ---
Scaling and Root Planing
---
Scaling and root planing is a non-surgical procedure used to treat gum disease. During the scaling process, specialized dental instruments are used to remove dental plaque and calculus from beneath the gums. Planing is the procedure used to smooth the tooth's root after the scaling process. Root planing helps the gums heal and reattach themselves to a cleaner and smoother root surface.
---
Gum Grafting
---
Commonly used to treat root exposure resulting from receded gum tissue. Tissue is removed from the roof of the mouth or from gum tissue near the tooth and stitched into the area needing gingival repair.
---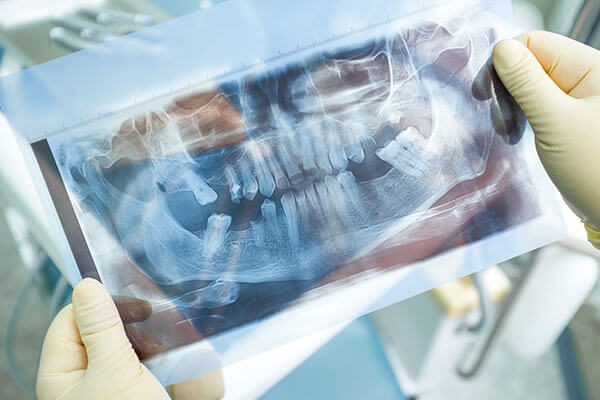 ---
Bone Grafting
---
Bone grafting is the replacement or enhancement of bone around teeth. When a tooth is lost, the surrounding bone collapses. Bone grafting is performed to reverse bone loss or enhance existing bone. The grafting material can be taken from parts of the body or from synthetic material. Bone grafting allows for proper support of dental implants or prostheses.
---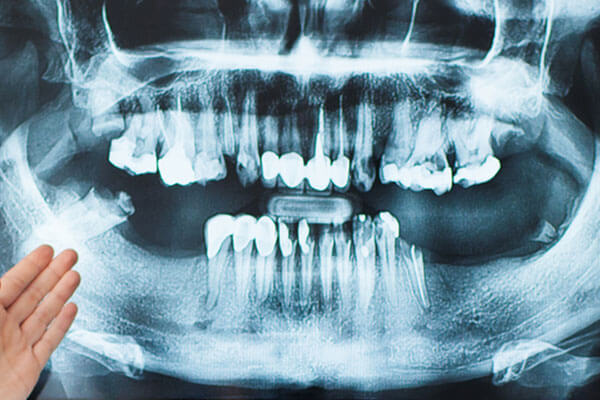 ---
Bone Regeneration
---
This procedure is used to regenerate lost bone around existing teeth, or in an area where teeth have been extracted. This procedure is often performed to protect existing teeth and the tissues that keep them in place from bacterial plaque. Where bone is lost or teeth have been extracted, there may be pockets where bacteria could collect and cause damage to the existing bone and tooth structures. If there are areas of concern, the gingival tissue can be folded back to allow removal of the disease-causing bacteria and placement of membranes, bone grafts, or tissue-stimulating proteins that can encourage the body's natural ability to regenerate bone and tissue.
---
Ridge Preservation
---
Involves placing a regenerative bone grafting material into empty tooth sockets to rebuild bone where an extraction has left an empty, weakened area. This process encourages your body's natural capacity to regenerate bone.
---
Periodontal Maintenance Program
---
Home care is an extremely important part of maintaining healthy teeth and gums, but even excellent home care cannot prevent bacteria and plaque. If the plaque is not removed, it can harden, becoming calculus. We will recommend a periodontal maintenance program that is best for you based on how quickly you develop calculus and your past and current periodontal health. During your maintenance visits we will perform and oral examination as well as a dental cleaning.
---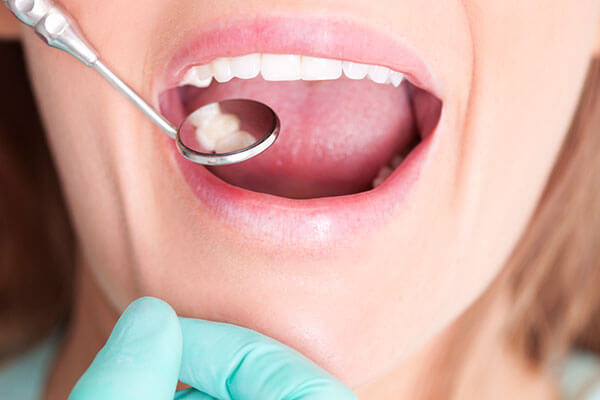 ---
Biopsy
---
The smooth, pink skin lining the mouth is called mucosa. Abnormalities in the color or texture of this skin can sometimes indicate pathology. Any concerns with the skin in the mouth, a sore that is not healing properly or a lump on the inside of the cheeks, palate, gums or lips may merit a biopsy so that the tissue sample can be tested for oral cancer. Please do not ignore these warning signs and mention any concerns you may have during your visit.
---